Location: Amsterdam
Date: 14 April, 2021
Connectis Editorial Team
Connectis has announced today the launch of its European Blockchain platform AQQUM, a Blockchain-as-a-Service solution. AQQUM's objective is to provide clients with a framework for the deployment, execution, and management of fully secured Blockchain business applications to facilitate the complete automation of their business processes.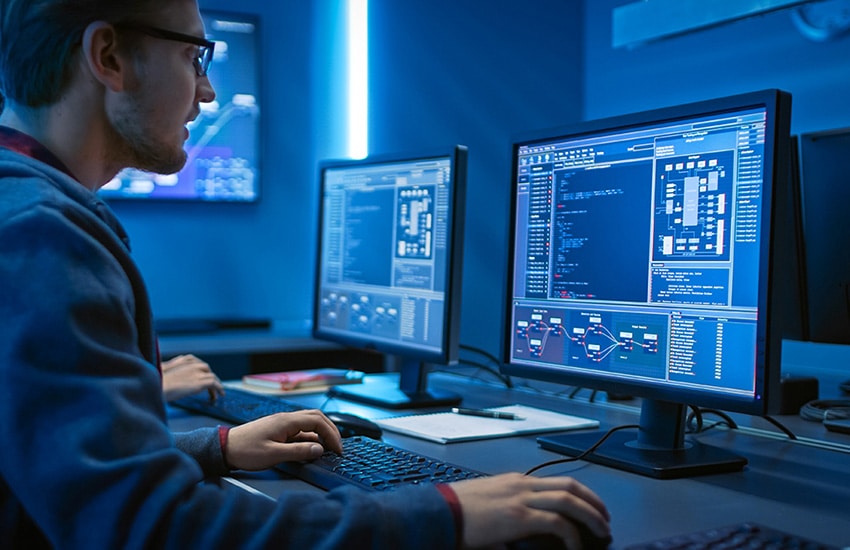 "Digital transformation is disrupting the way companies do business across all sectors – from Healthcare to Transportation, from Public Administration to Manufacturing and Financial Institutions. Building trust and transparency while investing in digitisation is a priority. Businesses are rethinking their operations, and blockchain technology can be crucial to delivering automation while enabling trust."

Oriol Ruiz, VP Applications & Consulting at Connectis explains
Connectis AQQUM responds to the growing need for digital trust with notarised digital evidence, digital identity, and verifiable credentials solutions to reach the benefits of intelligent automation.
A Blockchain-as-a-Service solution
With AQQUM's framework, enterprises from any industry can adopt blockchain technology to rethink source and traceability, identity, contracts and dispute resolution, customer engagement, and payment functions cutting out intermediaries, hence improving trust, transparency, and efficiencies within and across organisations.
"By choosing Connectis' AQQUM, customers will easily implement blockchain in their operations avoiding the struggle and burdens of acquiring the knowledge and technical skills, the risk of losing or escalating existing developments, and without any concern about performance, scalability, price, and regulatory compliance."

Oriol Ruiz, VP Applications & Consulting
AQQUM is a European, general purpose, multi-sectorial, secure, and fully auditable blockchain. The infrastructure is hosted in Connectis' data centres within the EU and complies with the European regulatory, legal and security frameworks. Key benefits include scalability, performance and service levels, transparency and auditability, security and data reliability, and lower and predictable costs, unlike public blockchains like Ethereum.