Applications that build trust and loyalty.
Most interactions with your businesses today are via software applications, whether by prospects, customers, employees or partners.
What are Business Solutions & Applications?
A positive experience with an application builds loyalty, enhances your company's reputation and makes your team happier and more productive.
At Connectis, we specialise in applications that build and transform relationships between people and technology. We deliver applications that empower employees and that engage customers, through a relentless focus on design and user experience. Think about what would enable you and your business to do more and better business with your customers?
With over 5 million people using our applications every day, and over 2000 software developers, we can help with technology advisory and application development services, through to complete application lifecycle management and support.
Let us worry about delivering on your transformation strategy so that you can spend your time focusing on the future.
We know you have plenty of choice in this market. Here are a couple of reasons why you may want to speak with us.
"We have received great support during the implementation and execution of the project. This has allowed the growth of both parties while complying with the highest standards for clinical records according to the Health Authorities of Chile."
Oscar Ramírez,
University of Chile Clinical Hospital
Application Lifecycle Support
We focus on quality and assure it across all our customers' bespoke software. Our services include PMOs, Quality Offices,Automated Testing, Performance Testing, Operations Support and End User Help Desk.
We believe in efficiency and we build high-quality software solutions for our customers. We provide high quality software, competitive in cost and time following standard software development processes through a hybrid onsite/nearshore approach.
We help our clients leverage technology to innovate business processes. When facing problem solutioning with iterative development, we always aim to get rapid feedback, whilst maintaining the flow from Business to IT.
Application Managed Services
We provide Customers with full support for all their applications. From transition to devolution, managing, enhancing and maintaining both their custom and packaged software. A comprehensive End-to-End service for creation, delivery, and management of software.
While replatforming has helped companies do what they've always done for less money, refactoring helps companies transform entire business processes. We help our clients unlock the full potential of cloud by re-architecting or refactoring their applications. We develop cloud-native applications for our customers using the appropriate deployment infrastructure whether that be on-premises, private, public multi or hybrid cloud.
We pride ourselves in building an exceptional Service Management experience by harnessing the power, simplicity and flexibility of Service Now. From Assessment and Advisory to Design and Integration, we have helped our clients for over 8 years to deliver solutions in GRC, Security, Cloud, HR, Finance and numerous other applications
Hospital Information Systems
Sfere is our Electronic Health Record package designed and developed to address information management needs in both public and private healthcare environments.
Aurora is the first completely digital, Cloud-based software platform for the provision of coordinated health and social care services in the home or in the residential care environment.
Industry and Manufacturing
Mobility and Location Solutions
We provide full-stack mobile solutions along with middleware and integration with backend systems.
We provide and support the software components of our portfolio of Smart Spaces solutions, that can be also delivered as standalone solutions to our customers, such as our integration platform, the mobile apps or the end user portal.
What is low-code? It's the modern way to develop applications by automating all stages of the application development lifecycle reducing the complexity and time required to deliver custom applications.
AQQUM: Connectis Services as a Service
Your easy entry into the world of Blockchain and its benefits.
AQQUM, Connectis' Blockchain as a Service, is a private blockchain platform fully hosted on our European data centres, GDPR compliant. By interconnecting with other ledger networks, private or public, AQQUM is enabling process automation end-to-end.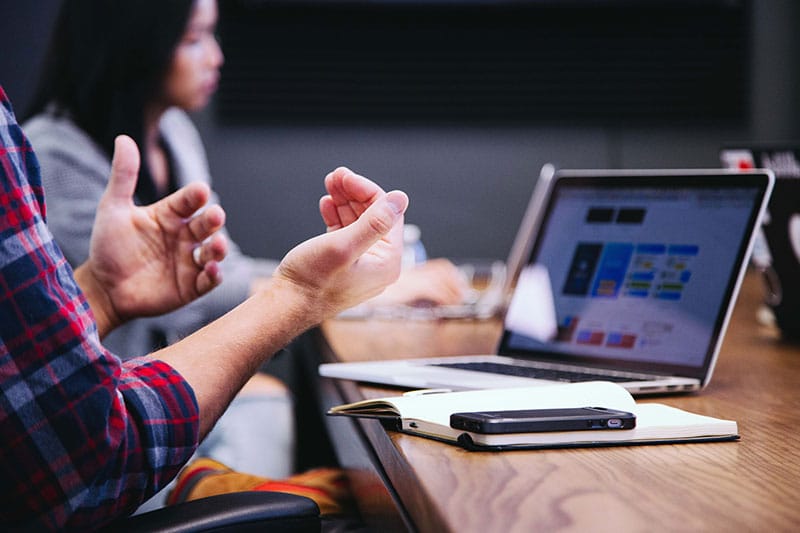 Talk with one of our experts
If you're considering a new digital experience, whatever state you're at in your journey, we'd love to talk.