An always-on, intuitive experience.
Employees are most productive when they are able to work in the way that they want, using the technologies they find most comfortable.
What is Digital Workspace?
Connectis Digital Workplace solutions provide an always-on, intuitive experience regardless of where in the world your employees choose to work and the devices they prefer to use. We bring together the best in secure mobility, managed office and unified communications and collaboration, backed by local expertise and support in over 185 countries.
By combining our integration expertise with best-in-class industry partners such as Microsoft, Cisco, Poly, Audiocodes and NEC we can help you solve your business needs today whilst being ready to handle the challenges of tomorrow.
We know you have plenty of choice in this market. Here are a couple of reasons why you may want to speak with us:
"Connectis has helped us on our way to digital transformation by updating an old telecommunications infrastructure and turning it into an integrated IT solution while generally improving our key processes. Even more important, it's Connectis' ability to meet our requirements and needs."
Elisabet Izquierdo
Infrastructures and General Services Director, PSMar
Access the Microsoft 365 Productivity Suite from anywhere, on any device. Get complete peace of mind with 24×7 security and 360-degree reporting and compliance monitoring.
Unified Communications & Collaboration
Benefit from cloud or premise collaboration, telephony and contact centre solutions built on industry leading platforms with flexible calling plans delivered as a service.
Desktop Devices as a Service
Remove the headache of device management with our device-as-a-service solution. With over 900,000 supported users and devices we can manage your entire device lifecycle including procurement, deployment, support and lease financing.
Transform your organisation whilst remaining both safe and compliant. Our Global Security Operations Centre offers ongoing threat protection 24×7, providing you all the reassurance you need.
From meeting space proximity detection and real-time chat transcription to predictive analytics and voice control, let us help you build your workspaces of the future.
Transforming support in the
future of work
An exploration of current innovations – how they are transforming the way we work and better enabling the digital worker.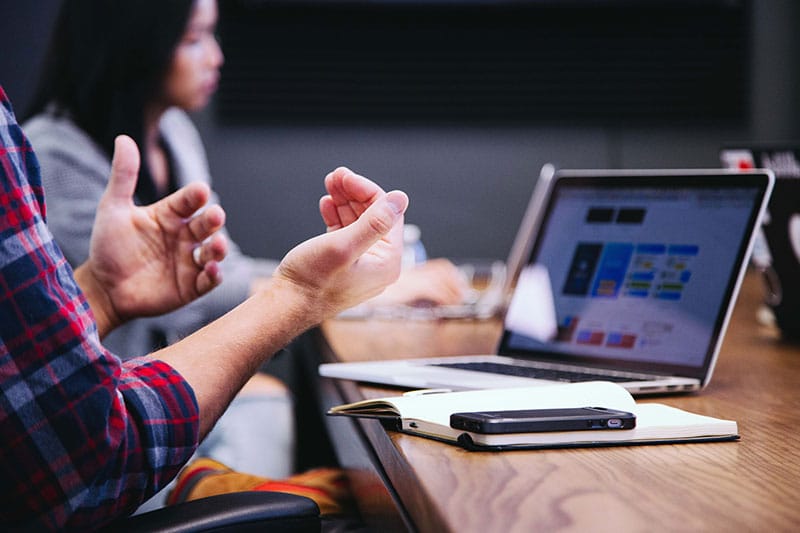 Talk with one of our experts
If you're considering a new digital experience, whatever state you're at in your journey, we'd love to talk.