Any device, any time anywhere
Support is one of the few times your end users directly interact with your IT teams. How IT teams respond during these interactions heavily reflects on the reputation of your IT organisation.
What is Field & On-Site Support?
Managing support for multiple vendors across different countries, different territories and different geographies can represent a real challenge for businesses.
At Getronics, we have designed, managed and delivered multi-country field and on-site support services for over 30 years. We pride ourselves in being one of the few players in this market that continue to innovate and invest in end-user centric services.
We provide field and on-site support services in over 185 countries, delivering a seamless end-user experience, backed by a single point of contact, with one contract and one billing entity.
We passionately pursue a "fix first, reconcile later" ethos, which over all these years of successful relationships with our customers is something that they have all come to value and deeply appreciate.
Service Coverage in 185 countries
Over 300,000 Supported End Users
Over 15,000 Engineers Globally
We know you have plenty of choice in this market. Here are a couple of reasons why you may want to speak with us:
Ford Motor Company is a global automotive industry leader, who manufacture and distribute automobiles across six continents. With US$155.9 billion (2019) revenue Ford's market position is No 5th, with plants in over 20 countries. Ford Europe has been an active Getronics' customer for more than 40 years, beginning in 1980 with former Wang Global (who was acquired by Getronics in 1999).
Scheduled visits enable our engineers to visit locations on a regular basis to provide proactive maintenance and floor walking providing an increased user experience.
We can provide dedicated engineers to campus sites in order to provide on-site support. The ultimate in customer intimacy and satisfaction, and cost effective due to the volume of users as your campus sites.
Our dispatched solutions provide an engineer to visit locations only when needed, as dictated by pre-agreed SLAs. With on-site visits only scheduled when required, this is a particularly cost-effective solution, backed by the flexible GWA engineer workforce.
For remote locations and countries without a direct presence, we can ship from a logistical in-region hub and supplement with local hot spares. Depot solutions are typically adopted by businesses or regions with a small number of users
Depending on your office space, we can design and build solution cafes to meet your needs and requirements. Our solution cafes provide a walk-in facility on customer premises manned by our dedicated engineers, delivering high customer intimacy and an excellent user experience.
Through vending machines and smart lockers users can obtain peripherals, drop-off damaged equipment, obtain loan equipment, collect serviced equipment, and more. Availability 24×7 and accessed by badge readers, pin code or biometric access these innovative solutions can be delivered either as part of our Solution Cafés, or standalone.
Is There Room for Field Services in the Digital Workplace?
With chatbots and proactive tooling in place, there's less reliance on on-site services. Nevertheless, person-to-person support, in its various formats, is still a great contributor to employee experience.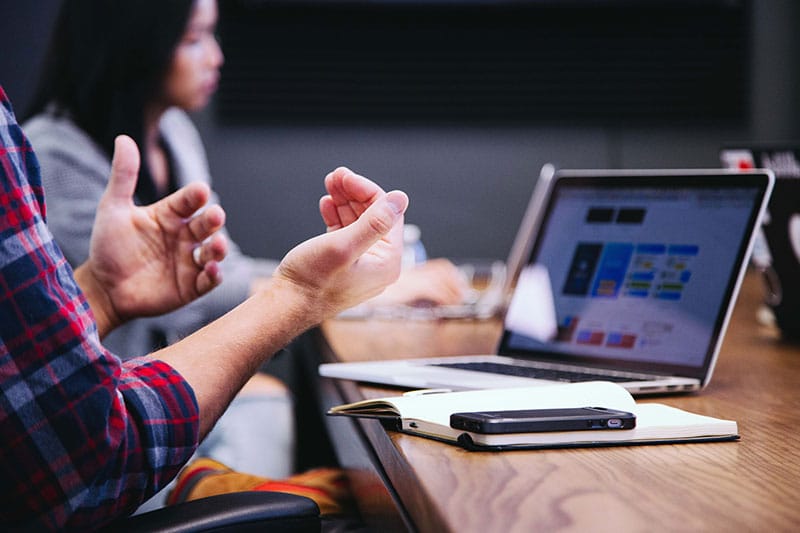 Talk with one of our experts
If you're considering a new digital experience, whatever state you're at in your journey, we'd love to talk.