Scalable 24×7 managed security
Modern threats such as ransomware require a comprehensive, framework-based approach to security – a challenge for many organisations planning to implement on their own. Connectis offers intelligence-led managed services based on the NIST and MITRE ATT&CK frameworks, built on market-leading security solutions.
What is Security & Compliance?
At Connectis, we advocate for a better, more integrated approach to cybersecurity, in which security is embedded into the fabric of your organisation. From infrastructure to applications to the design of your workplace, our secure-by-design solutions give you the reassurance and peace of mind you need.
With over 100 security experts we can help you to design, build and manage security infrastructure to minimise exposure and protect your business. Our solutions are supported 24×7 by our Security Operations Centre with a team dedicated to proactively monitor, assess and reac to attacks.
We know you have plenty of choice in this market. Here are a couple of reasons why you may want to speak with us:
Security Operations Centre
Connectis Security Operations Centre, a registered computer emergency response team (CERT), assists organisations in achieving their desired security posture and compliance objectives through a range of services, with a focus on Threat Lifecycle Management (TLM) and especially detection and response. All services are designed to be fully ITIL and NIST aligned.
A dedicated, highly skilled security manager to advise and manage your Information Security & Compliance. Benefit from industry-wide knowledge and insight to further improve your organisational security posture.
Understand security,  business continuity and compliance risks to your technology landscape. Connectis offers penetration testing, vulnerability management, and firewall assurance services to meet different business needs.
Protecting users, endpoints and access to your IT environment and systems through Privileged Access Management (PAM), Multi Factor Authentication, Identity Management and User Security Training.
Security Operations Centre
SIEM-based 24/7 monitoring for threat detection and compliance needs, fully aligned to MITRE ATT&CK and offering  12-month retention of logs. Connectis Incident Response team stand by to manage any security incidents.
Endpoint (EDR) and Network (NDR) detection and response services for peace of mind with best-in-class telemetry and threat detection for advanced ransomware and other modern attacks on both the network and endpoint.
Threat Intelligence Services
Understanding the tactics and techniques of threat actors enables an intelligence-led proactive response. Connectis offers a modular approach to monitoring of dark web activity, supply chain risks, detection of stolen or exposed credentials, and much more.
Providing the monitoring, focus and control needed for today's IT through Endpoint Protection (AV, MDM etc.), Web Filtering and Email Hygiene.
Optimising the first lines of defence with Firewall Management, Perimeter Protection, DNS Protection and DDOS Protection.
Improve cybersecurity posture, reduce risk and mitigate financial and reputational damage from breaches with a subscription assurance service including continuous assessments, resilience testing, expert incident response team and recovery assistance.
Three time bombs lurking in your network
No matter how strong your defences, there are always more undiscovered vulnerabilities lurking somewhere. We've compiled three of the most recently discovered hidden threats that might be in your system.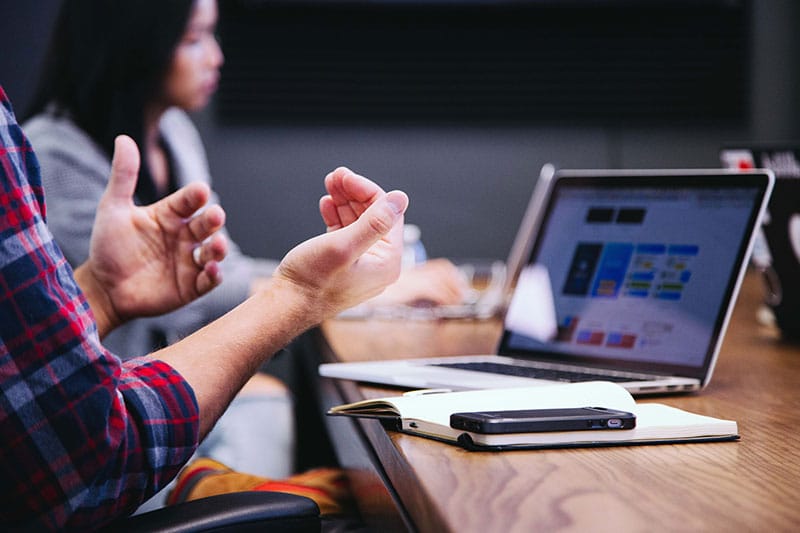 Talk with one of our experts
If you're considering a new digital experience, whatever state you're at in your journey, we'd love to talk.