Your 360° healthcare solution.
SFERE Health Management Software
Access and manage all your healthcare data and processes from one single application covering all aspects of care delivery.
Healthcare providers of all kinds have been under great pressure in the last months. Becoming more efficient in their processes and having better visibility to manage bed capacity or medicine stock have never been so crucial. And of course, providing the best care possible to their patients, regardless of the type of organisation – hospitals, clinics, nursing homes, research centres, assisted living facilities, etc. – remains a top priority.
Sfere is the result of Connectis' 25+ years of experience in healthcare. From admission to discharge, it offers everything care providers need to deliver better patient care, with fewer errors and timely interventions to reduce risks in critical areas. It also helps health organisations to control and improve all billing processes while increasing profitability through complete visibility of the expenses associated with the patient's stay.
Sfere covers the following areas of care delivery:  
Administrative

Clinical

Financial

Departmental
We invite you to discover the latest and newest technology in medical record management. 
With so many options on the market, here are a few reasons to choose our software.
Software occupancy within clients
"We have received great support during the implementation and execution of the project. This has allowed the growth of both parties while complying with the highest standards for clinical records according to the Health Authorities of Chile."
Oscar Ramirez, University of Chile Clinical Hospital
Administrative Management Applications
It covers all the administrative processes and workflows related to patient care. These include patient tracking, scheduling and appointments, prescriptions, management of operation theaters, etc., to optimise patient care and manage all related documentation.
Support Units Applications
This module includes all applications for managing the support units in a health facility. These include operations and central services, such as rehabilitation, pharmacy, and sterilisation. The information handled can be administrative or functional.
Clinical Management Applications
This module manages all clinical services and processes provided to patients, based on Electronic Medical Records (EMR). It covers the entire medical and nursing care practices, with accurate diagnosis and patient care at the core.
Financial Management Applications
A key module for the collection and consolidation of all billing, cost allocations, and financial processes related to all activities, staff and resources at a health centre. It also allows payment information to be handled transparently throughout the care process and patient's stay.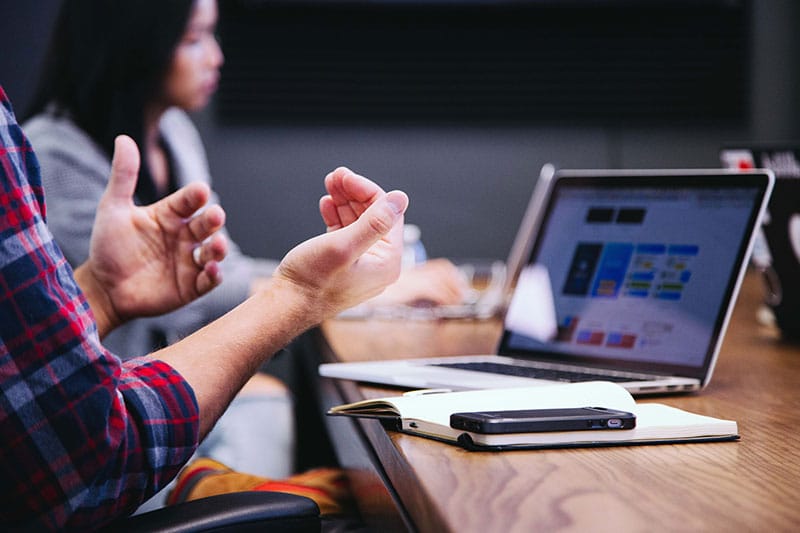 Talk with one of our experts
If you're considering a new digital experience, whatever state you're at in your journey, we'd love to talk.