Maximise efficiencies with superior passenger experience.
Airport & Transport Solutions
From enabling the integration and management of your different systems in real-time, to supporting your digital transformation, we will help run your operations and IT like clockwork to drive efficiencies and deliver a unique passenger experience.
Why Digital Airport & Transport Solutions?
While 2020 was a disruptor for every business, it was the travel and airline industry that suffered the most. Nevertheless, it was also a catalyst for transformation.
Airports are now under pressure to find ways in which to reduce both IT expenditure and overall running costs. At the same time, they need to re-assure travellers both of their safety and comfort, to bring back their confidence, all while seeking to deliver a positive, even joyful, experience.
Connectis digital airport & transport solutions bring together an integrated portfolio that addresses operational and information technology needs from a single pane of glass. From managing critical, often "real-time", infrastructures to delivering bespoke applications, managing applications, entire end user workplace, networks, hybrid cloud and security, we are helping transport businesses worldwide in their digital transformation with a focus on driving efficiencies, sustainability and to offer passengers a pleasant journey.
Years supporting the airline and transport business
Airports worldwide trust Connectis
Passengers supported every year
We know you have plenty of choice in this market. Here are a couple of reasons why you may want to speak with us:
Connectis is helping Gatwick improve the passenger experience for 34 million people a year at the busiest single-use runway airport in the world.
Smart Airports & Transport Hubs
Monitor passenger flows with smart use of technology across airports, ports and rail stations, using machine learning to identify behaviour patterns. By combining IoT and analytics, we enable transport managers to make better-informed decisions, increase revenues and enable passengers to make the best out of their journey.
Bespoke mobile apps allow passengers to receive real-time information and push notifications on their travel, as well as the additional services provided in an airport or station. Features include: flight information, indoor maps, parking and VIP lounge booking, discount alerts on shops and restaurants, etc.
GETspaces, Getronics integration hub, brings every system and machine in your airport environment into one single real-time control platform.
By utilising SCADAs and IoT sensors, we interconnect and monitor every component in your airport – from escalators to travelators, from security cameras to luggage belts, from your signage to the lighting and HVAC – enabling you to drive energy efficiencies, proactive maintenance and better airport & passenger flow.
Airport Services and IT Desk
Getronics end-to-end ICT portfolio will cover all your information technology needs: from cloud infrastructure for your business applications to digital workplace solutions for your front line workers. At the centre of everything, our global service centre will manage and support your IT remotely, offering help desk support and call centre solutions with a unique focus on customer satisfaction.
Networking Infrastructure & Passenger Wifi
Offer passengers and staff best-in-class connectivity to make the best out of their stay in your airport or station. At Getronics, we have the required field force to roll out, manage and support special-purpose networks for your airport, leveraging our partner network to provide telecommunication services, PoS terminals, alarm systems, video systems and digital signage screens.
Increased airport efficiencies with
real-time operations control
Ensuring a seamless experience for passengers at the various touchpoints, such as check-in, security, boarding and baggage claim, is critical to your airport.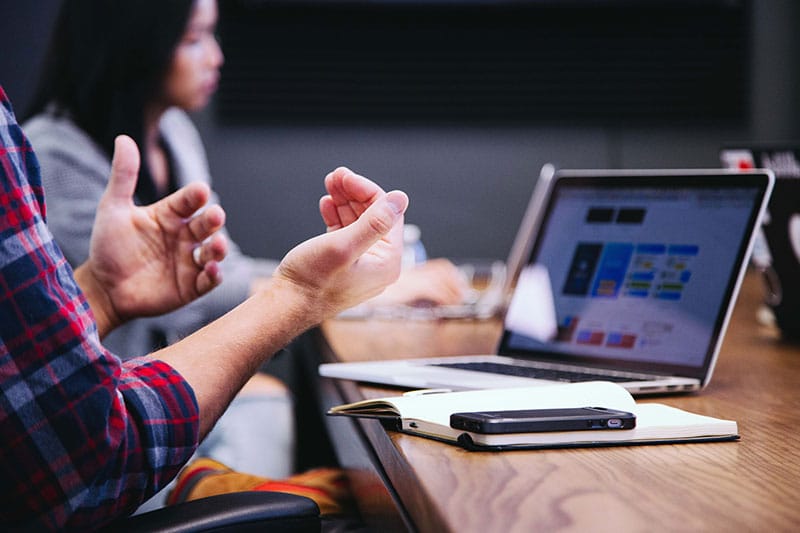 Talk with one of our experts
If you're considering a new digital experience, whatever state you're at in your journey, we'd love to talk.