Process and time efficiency to get the job done
We help you simplify your supply chain process, becoming your single point of contact to design, build, test, and deploy fully integrated systems – on time and within budget.
A simple solution for your supply chain
As more companies embrace digital transformation, integration services and simplified supply chain solutions become critical to their business success. And this is not even considering the amount of choice in the market and having to align the right technology with their specific requirements.
But we've got your back. From the most complex infrastructure consolidation to the provision of compute and storage devices, you can count on Getronics to be your multi-vendor value-added reseller of choice. With the necessary expertise, reach, skills, and one-stop approach, we offer customers global technology procurement, financing, logistics, and integration services, enabling you to optimise costs and increase predictability for both local and large multi-region projects.
We know you have plenty of choices in this market. Here are a couple of reasons why you may want to speak with us:
Your one stop shop for productivity
From software to hardware; for the office, home office, and back office – Getronics' customers have direct access to their own product portal to purchase our best-in-class products directly, at preferred-partner rates.
Access the Microsoft 365 Productivity Suite from anywhere, on any device. Get complete peace of mind with 24×7 security and 360-degree reporting and compliance monitoring.
Unified Communications & Collaboration
Benefit from cloud or premise collaboration, telephony and contact centre solutions built on industry leading platforms with flexible calling plans delivered as a service.
Desktop Devices as a Service
Remove the headache of device management with our device-as-a-service solution. With over 900,000 supported users and devices we can manage your entire device lifecycle including procurement, deployment, support and lease financing.
Transform your organisation whilst remaining both safe and compliant. Our Global Security Operations Centre offers ongoing threat protection 24×7, providing you all the reassurance you need.
From meeting space proximity detection and real-time chat transcription to predictive analytics and voice control, let us help you build your workspaces of the future.
Transforming support in the
future of work
An exploration of current innovations – how they are transforming the way we work and better enabling the digital worker.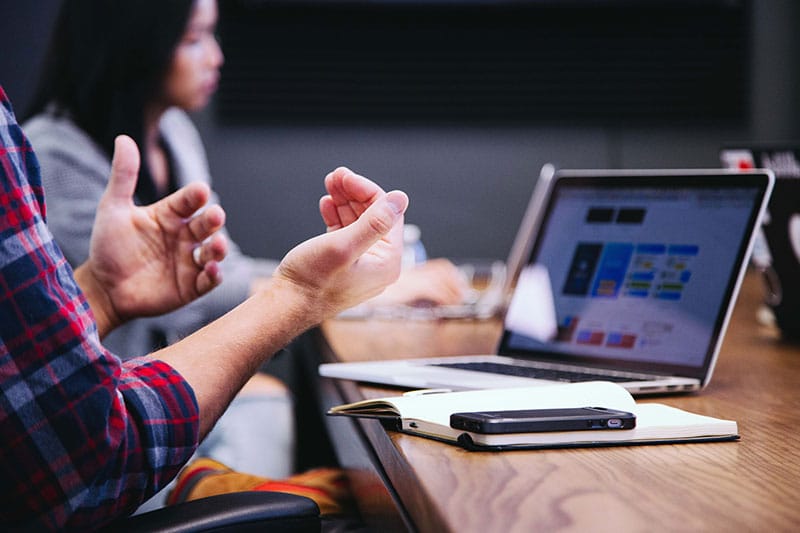 Talk with one of our experts
If you're considering a new digital experience, whatever state you're at in your journey, we'd love to talk.